As Fish provides full-service marketing services to small-mid sized businesses across the Northwest, it's no surprise we created our Google Partners agency profile a few years back to showcase one of our specialties – paid search.
Even though the required exams are lengthy and a little intimidating, and the campaigns we manage need to meet certain spend requirements again and again, we're up for the challenge of maintaining this status year after year to better serve our clients.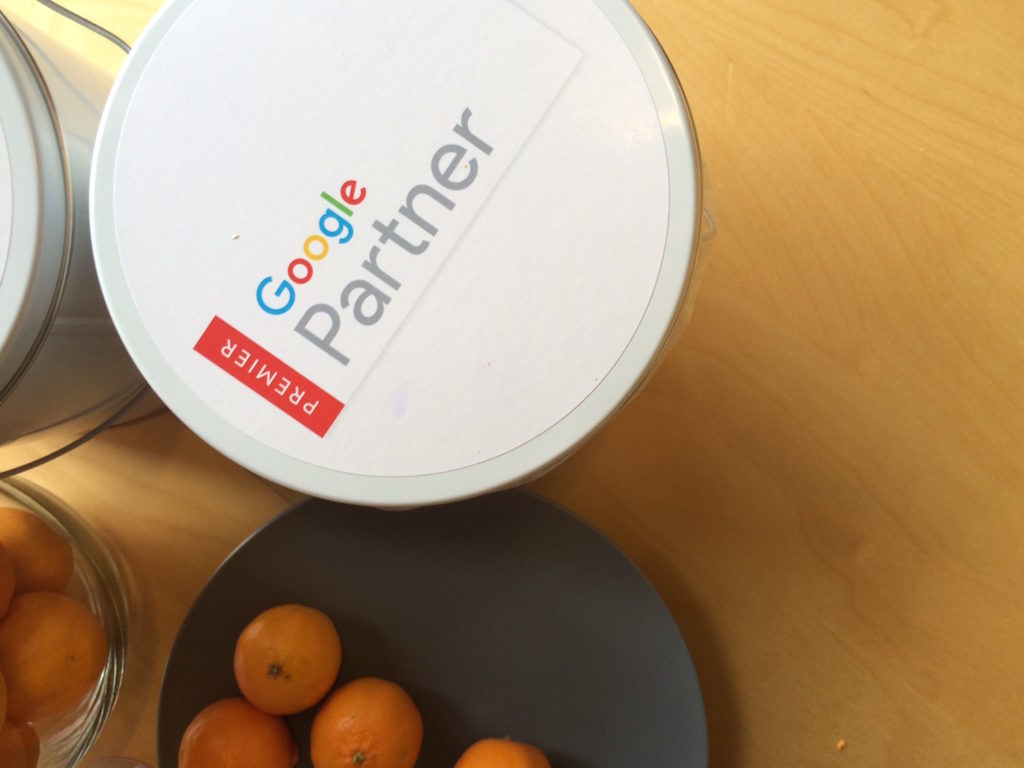 What does it mean to be a Google Premier Partner?
Well, there's quite a few components to it. And, not to toot our horn too much already, but not a ton of agencies have achieved it yet. Besides the basics of having an agency profile set up, here are the three accomplishments that brought Fish to Premier status.
1) Fish achieved 2 individual Google AdWords certifications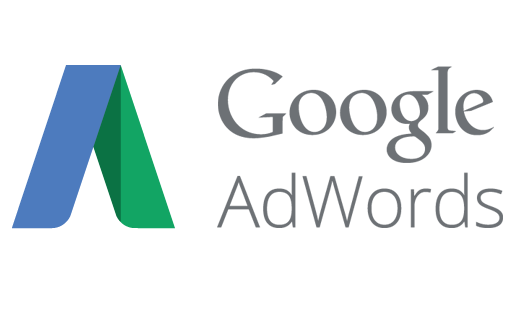 What is the Google AdWords Certification?
As said by Google, "The AdWords certification showcases advanced knowledge in advertising concepts including campaign set up, management and optimization." And, you have to pass 2 exams to get there. Meet our two certificate holders that brought us to the next level.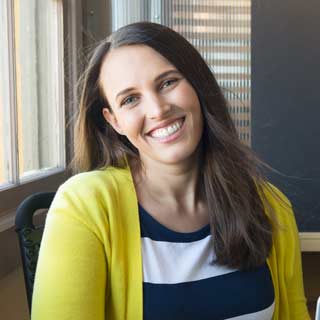 If you have met our Inbound Program Manager, Katie Gosline, then you know her can-do attitude means no goal is out of reach. With a background in Account Management as well as social and digital marketing, she has a well-rounded understanding on how to reach paid and non-paid client goals. Katie took the AdWords Exams and passed first try so she can better serve our clients with her digital knowledge in research and reports.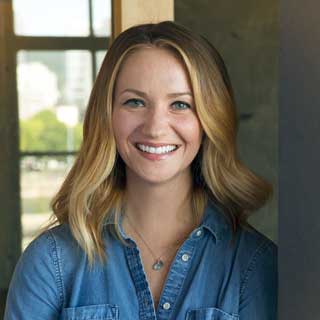 Our second Google whiz is none other than PPC Specialist, Molly Okely. With an eye for detail and a deep understanding of analyzing traffic data, she's the face behind all paid campaigns and several client monthly reports, always optimizing ads to achieve client goals. Molly is also Analytics certified, allowing her to stay on top of both Google platforms.
2) Fish met higher spend goals 
In addition to holding proper certifications, Google requires a certain spend amount to be met by an agency. Google measures this one on continuing to go above and beyond the AdWords spend requirement, showing that our accounts are healthy and continue to grow in activity, past the 90-day mark required for regular Google Partners.
3) Fish met performance goals
Last but not least, we took step 2 to the next level. Fish brought revenue to the AdWords campaigns while maintaining an awesome Client base. This is definitely a team effort since if it weren't for our growing clients, we wouldn't be able to get where we are.
We've reached our goal. Now, let us help you reach your goals.
From our incredible AdWords clients to our digital squad that makes the magic happen, we are so thankful to achieve Google Premier Status at Fish.
Read about Fish's other Specialties and Services to see what we can do for your business.