We're a marketing agency of hardworking, smart-thinking people who nerd out about strategy and advertising. But never without first thoroughly listening to our clients' needs + challenges and never at the expense of expenses. Our targeted, results-driven approach is trackable, ROI-able and the farthest thing from nonsensical.
Learn More About Fish
The Fish team is a group of passionate, strategic thinkers that understand our business and know how to move the needle.
- Samantha Kase, Director of Marketing & Public Relations, Snowbasin Resort
Latest Work
We built Snowvana from the ground up and produced a new kind of ski season kick-off stoke.
See More of Our Work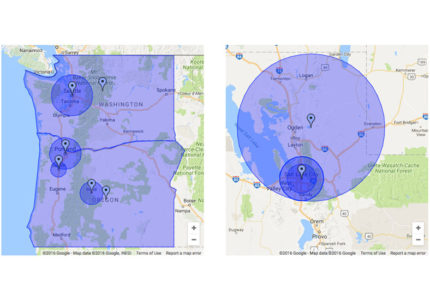 Location-based bid adjustments let you bid more for clicks coming from more valuable geographic areas. Sounds like a good strategy, right? It is, and it works. Here are the simple steps you can use to increase your AdWords conversions.
Read More