We're a marketing agency of hardworking, smart-thinking people who nerd out about strategy and advertising. But never without first thoroughly listening to our clients' needs + challenges and never at the expense of expenses. Our targeted, results-driven approach is trackable, ROI-able and the farthest thing from nonsensical.
Learn More About Fish
Fish has helped Hallmark to achieve record breaking revenues and occupancy in the time we have been working with them.
- Kirby Blankenship, COO, Hallmark Oceanfront Resorts
Latest Work
We built Snowvana from the ground up and produced a new kind of ski season kick-off stoke.
See More of Our Work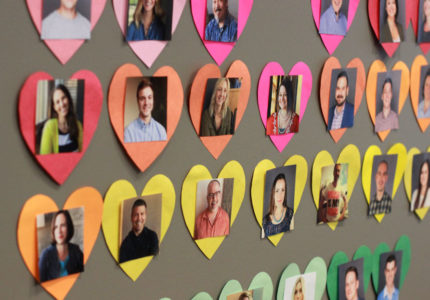 I'm new here at Fish, and it's been a long time since I worked in the agency world. I come from a multimedia/front-end design background and last worked for an agency in 2003. After that, I started finding contract or retainer gigs through word-of-mouth. Ahhh the joys of freelancing—working by my own rules, at my… Read more »
Read More