We're a marketing agency of hardworking, smart-thinking people who nerd out about strategy and advertising. But never without first thoroughly listening to our clients' needs + challenges and never at the expense of expenses. Our targeted, results-driven approach is trackable, ROI-able and the farthest thing from nonsensical.
Learn More About Fish
The Fish team is a group of passionate, strategic thinkers that understand our business and know how to move the needle.
- Samantha Kase, Director of Marketing & Public Relations, Snowbasin Resort
Latest Work
We designed a campaign using helpful tips that allowed even karaoke newbies to feel free, let loose, and own their jam.
See More of Our Work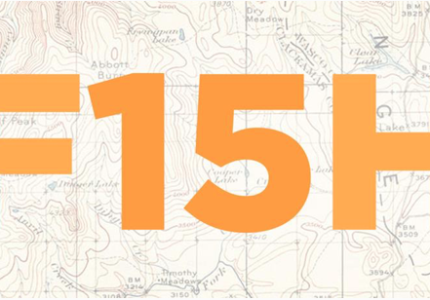 This is Fish's 15th year, and last Fish Wrap, we laid out the humble beginnings of Fish—in a basement with folding tables for desks—and its growth in the first five years.
Read More