We're a marketing agency of hardworking, smart-thinking people who nerd out about strategy and advertising. But never without first thoroughly listening to our clients' needs + challenges and never at the expense of expenses. Our targeted, results-driven approach is trackable, ROI-able and the farthest thing from nonsensical.
Learn More About Fish
Fish invests the time to understand their clients brand and marketing objectives. And, they produce strategies that work.
- Jeff Curtis, Executive Director, Portland Rose Festival
Latest Work
We designed a campaign using helpful tips that allowed even karaoke newbies to feel free, let loose, and own their jam.
See More of Our Work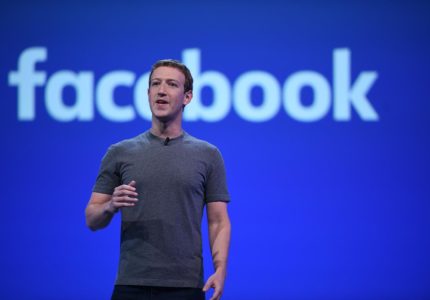 Facebook is changing. Mark Zuckerberg has announced a massive News Feed algorithm change aimed at delivering more meaningful content to users from their friends & family, and less passively consumed information from Pages and businesses. What does this mean for your company?
Read More