We're a marketing agency of hardworking, smart-thinking people who nerd out about strategy and advertising. But never without first thoroughly listening to our clients' needs + challenges and never at the expense of expenses. Our targeted, results-driven approach is trackable, ROI-able and the farthest thing from nonsensical.
Learn More About Fish
Fish truly understands our brand. They create integrated campaigns for Subaru that consistently deliver results.
- Joel Zimmerman, Zone Director, Subaru
Latest Work
We built Snowvana from the ground up and produced a new kind of ski season kick-off stoke.
See More of Our Work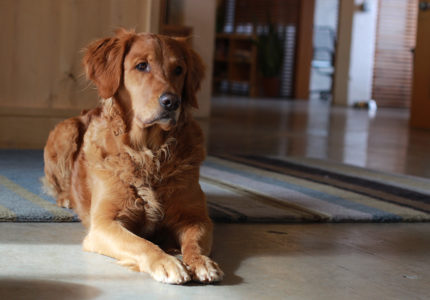 Working at Fish has many benefits, but perhaps my favorite perk is Fish's dog-friendly office policy. As the owner of a 4-year old Golden Retriever, Ellie, and an avid dog-lover in general, I have found that working in a dog-friendly office has been one of the greatest experiences thus far in my young career. In… Read more »
Read More