At Fish, before we put pen to paper, we ask questions. What are your marketing goals? What's working and what's not? Where is your company going? Then we put our feet up, stare out and enjoy the hands-down best view of Downtown Portland.
Learn More About Fish
The Fish team is a group of passionate, strategic thinkers that understand our business and know how to move the needle.
- Samantha Kase, Director of Marketing & Public Relations, Snowbasin Resort
Latest Work
We recently partnered with EdTechTeam to create a new brand foundation for the fast growing company.
Learn More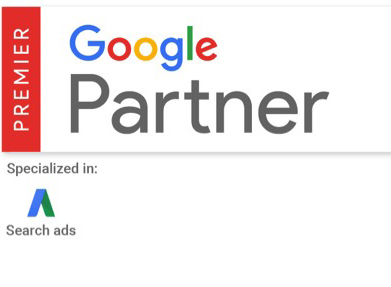 Fish is stoked to announce we made the cut for Google Premier Partner Status! Find out what this means for us as an agency, and for you as a client.
Read More