We're a marketing agency of hardworking, smart-thinking people who nerd out about strategy and advertising. But never without first thoroughly listening to our clients' needs + challenges and never at the expense of expenses. Our targeted, results-driven approach is trackable, ROI-able and the farthest thing from nonsensical.
Learn More About Fish
Fish truly understands our brand. They create integrated campaigns for Subaru that consistently deliver results.
- Joel Zimmerman, Zone Director, Subaru
Latest Work
We designed a campaign using helpful tips that allowed even karaoke newbies to feel free, let loose, and own their jam.
See More of Our Work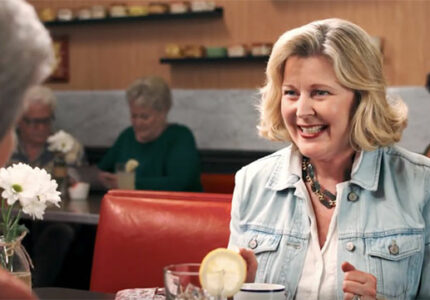 If you look at most casino advertising, you see a group of people in their mid-to-late 20s happily surrounding a slot machine or craps table, throwing their heads back in victorious laughter.  But if you go to most casinos, you'll see the truth – that 60% of casino visitors are over the age of 50,… Read more »
Read More