We're a marketing agency of hardworking, smart-thinking people who nerd out about strategy and advertising. But never without first thoroughly listening to our clients' needs + challenges and never at the expense of expenses. Our targeted, results-driven approach is trackable same day payday loans, ROI-able and the farthest thing from nonsensical.
Learn More About Fish
Fish invests the time to understand their clients brand and marketing objectives. And, they produce strategies that work.
- Jeff Curtis, Executive Director, Portland Rose Festival
Latest Work
We built Snowvana from the ground up and produced a new kind of ski season kick-off stoke.
See More of Our Work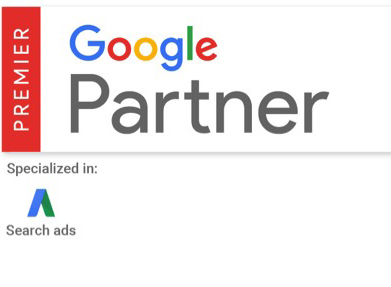 Fish is stoked to announce we made the cut for Google Premier Partner Status! Find out what this means for us as an agency, and for you as a client.
Read More