We're a marketing agency of hardworking, smart-thinking people who nerd out about strategy and advertising. But never without first thoroughly listening to our clients' needs + challenges and never at the expense of expenses. Our targeted, results-driven approach is trackable, ROI-able and the farthest thing from nonsensical.
Learn More About Fish
Fish has helped Hallmark to achieve record breaking revenues and occupancy in the time we have been working with them.
- Kirby Blankenship, COO, Hallmark Oceanfront Resorts
Latest Work
Fish partnered with Alicia J. Rose Productions in 2019 to create a campaign for their Lucky Star Rewards Program that increased brand awareness by 16% in just 4 months.
See More of Our Work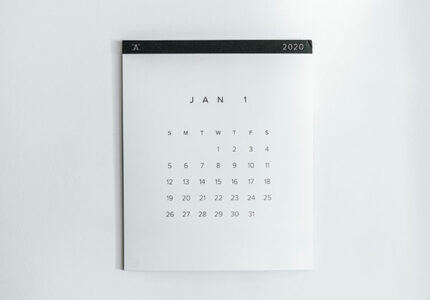 As companies are reopening, it's more important than ever that they make the most of their social media presence. We've created this social media primer to help you do just that. Take a look and let us know which tips you found the most helpful!
Read More