At Fish, before we put pen to paper, we ask questions. What are your marketing goals? What's working and what's not? Where is your company going? Then we put our feet up, stare out and enjoy the hands-down best view of Downtown Portland.
Learn More About Fish
Fish invests the time to understand their clients brand and marketing objectives. And, they produce strategies that work.
- Jeff Curtis, Executive Director, Portland Rose Festival
Latest Work
We recently partnered with EdTechTeam to create a new brand foundation for the fast growing company.
Learn More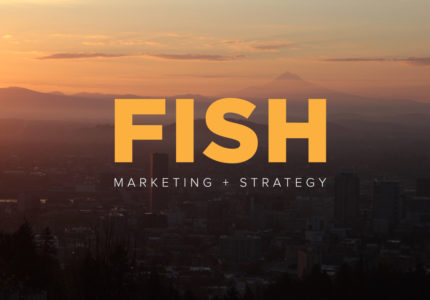 We're proud to announce the launch of our new site. A big thanks goes out to our entire team for their efforts. We invite you to take a look—then take a read as we interview a few of our key team members.
Read More